There are tons of exchanges across the world and finding the correct exchange that offers the best price is very difficult so I introduce to you coinscanner just like skyscanner finds you the best flight price, this finds you the best exchange to buy your crypto.
Example:-
Let me say I want to buy Ripple, what is the best strategy to buy Ripple for the best price.
Go to https://coinscanner.co
Enter how much of fiat currency you have mostly USD.
Select the currency you wish to buy, here XRP.
Then convert.
The best strategy is given below and I will get 84.01 XRP from 100 USD.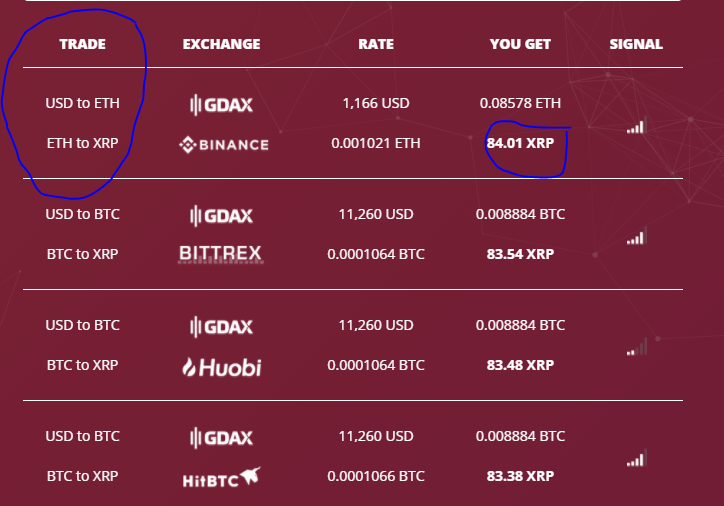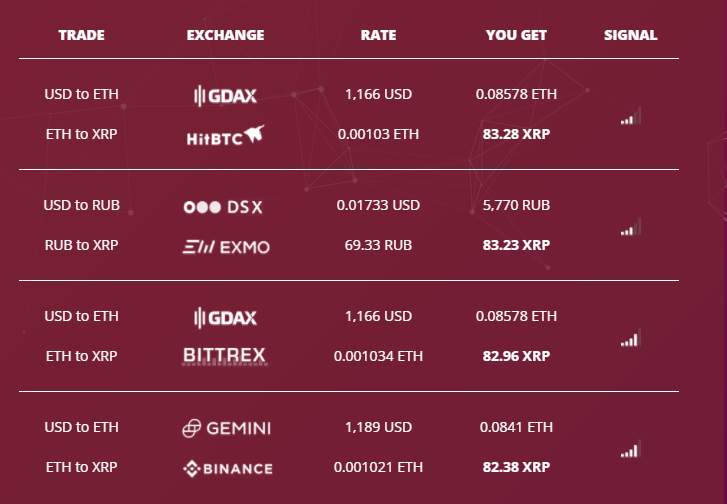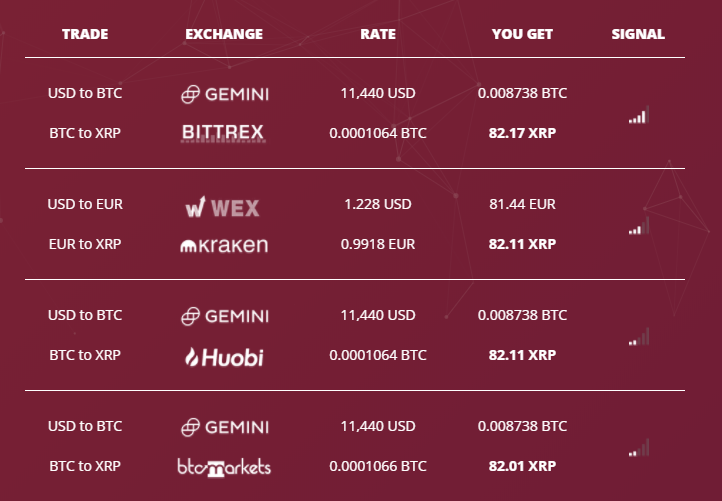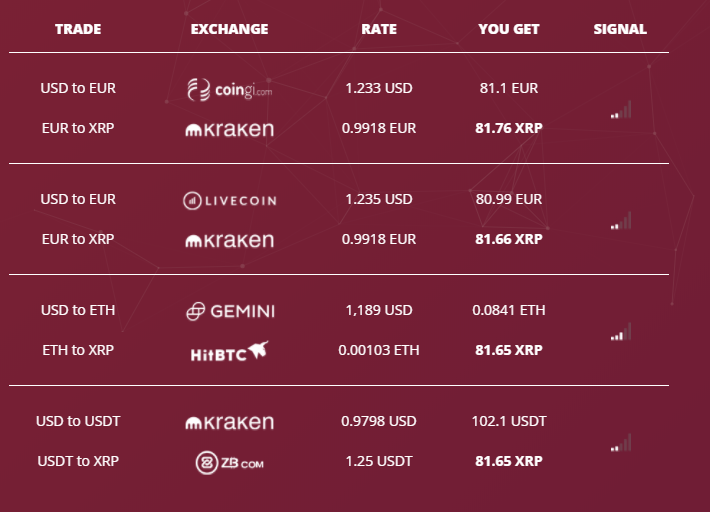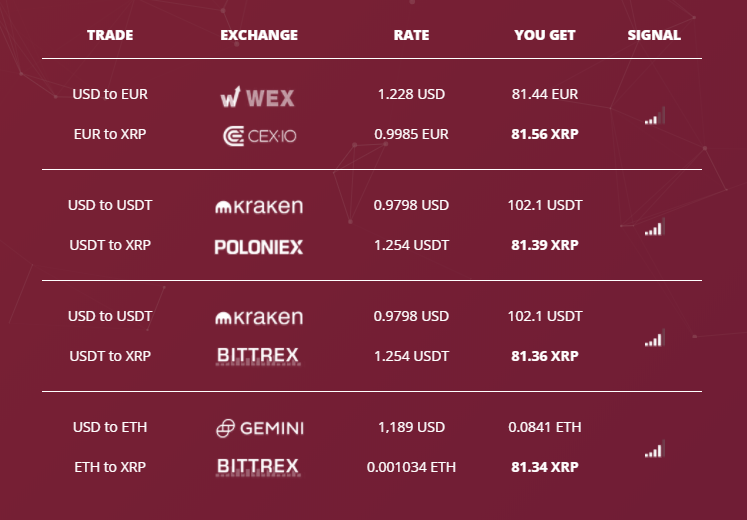 Now you know how to buy cryptos for the best price, please give an upvote if this was useful.